LSUE IN THE NEWS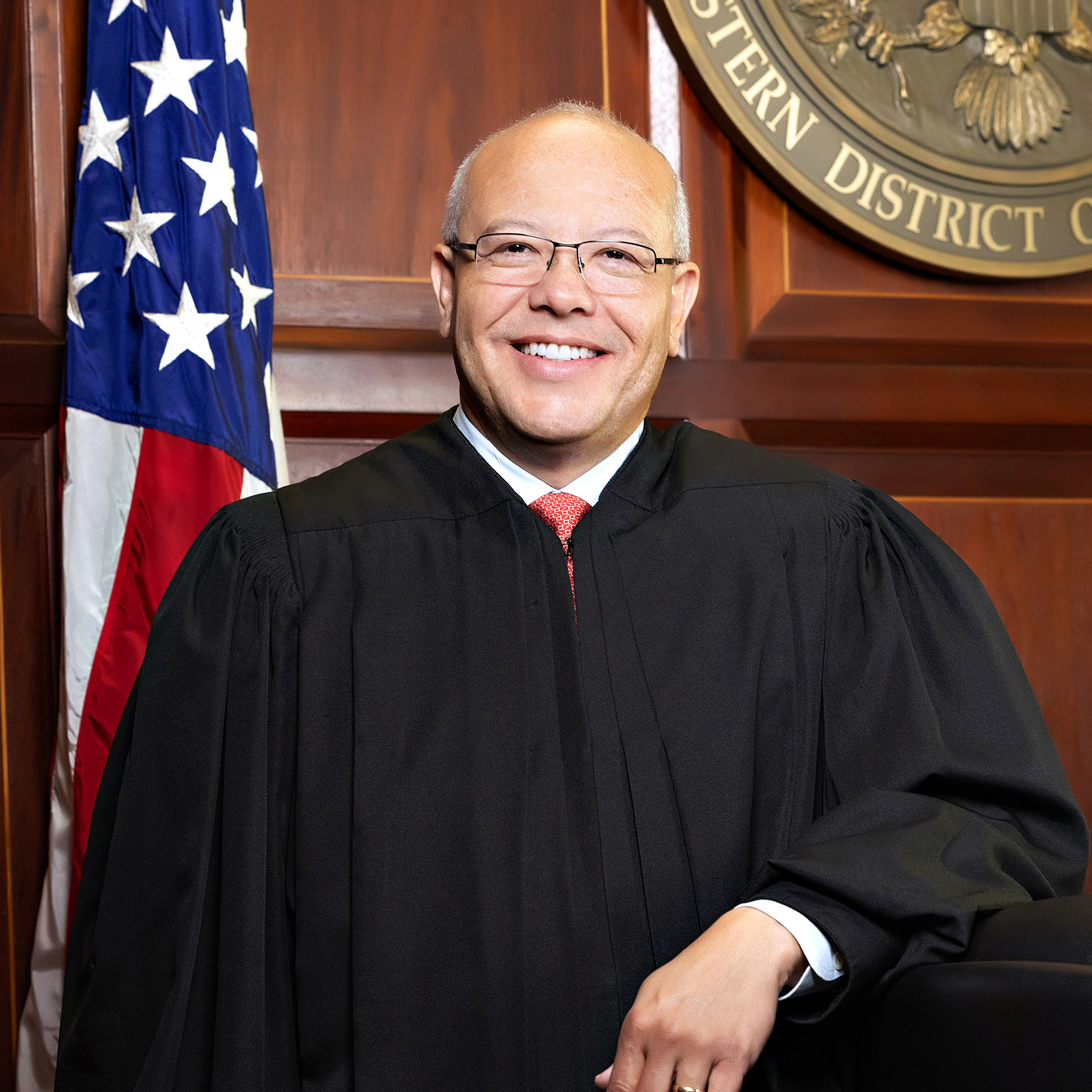 LSU Eunice is proud to announce that the Honorable Darrel J. Papillion will deliver the keynote speech at LSU Eunice's Fall Commencement on Friday, December 15 inside the HPRE Center on the LSUE campus. The fall graduation ceremony is set to begin at 10:00AM.
LSUE Assistant Professor honored by LAHPERD at their annual convention.
A recent U.S. Department of Education study finds that LSUE is tops in Louisiana in its students moving on to four-year institutions.
LSU Eunice, Ochsner Lafayette General and Acadiana Workforce Solutions officially unveiled its Respiratory Therapy Apprenticeship Customized Training Program.
LSUE, McNeese announce more 2+2 partnerships for expanded opportunities for LSUE students.
Update: LSU Eunice Set To Resume Operations on Wednesday, November 1 after bomb threat.