business Affairs office
The Office of Business Affairs provides students, faculty, and staff with the necessary financial services so they may achieve excellence in their work. This is accomplished through continued development, maintenance, and enhancement of automated system processing; through continued evaluation of policies and procedures to accomplish our mission in a changing environment; and, through continued customer oriented services.
Contact Us
Email: businessaffairs@lsue.edu
Phone: 337-550-1262
Office Hours:
Monday - Friday
8:00 a.m. - 4:30 p.m.
University Cashier Hours
Monday - Friday
8:00am - 4:30pm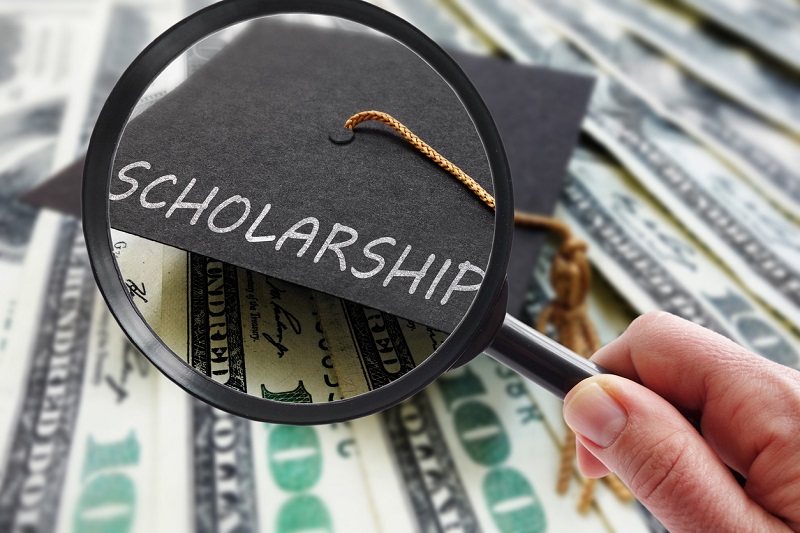 Financial Aid and Scholarships
Anticipating some form of aid (i.e. scholarships, grant, loan or exemption)? If so, please visit the Office of Financial Aid.
All anticipated aid, scholarships, and exemptions indicated are contingent upon the specified requirements for receiving such aid. If for any reason you do not receive an anticipated award, you will be responsible for the full balance of your account.
If your financial aid posts and is greater than the amount that you owe the University, you will be issued a refund before the end of the semester.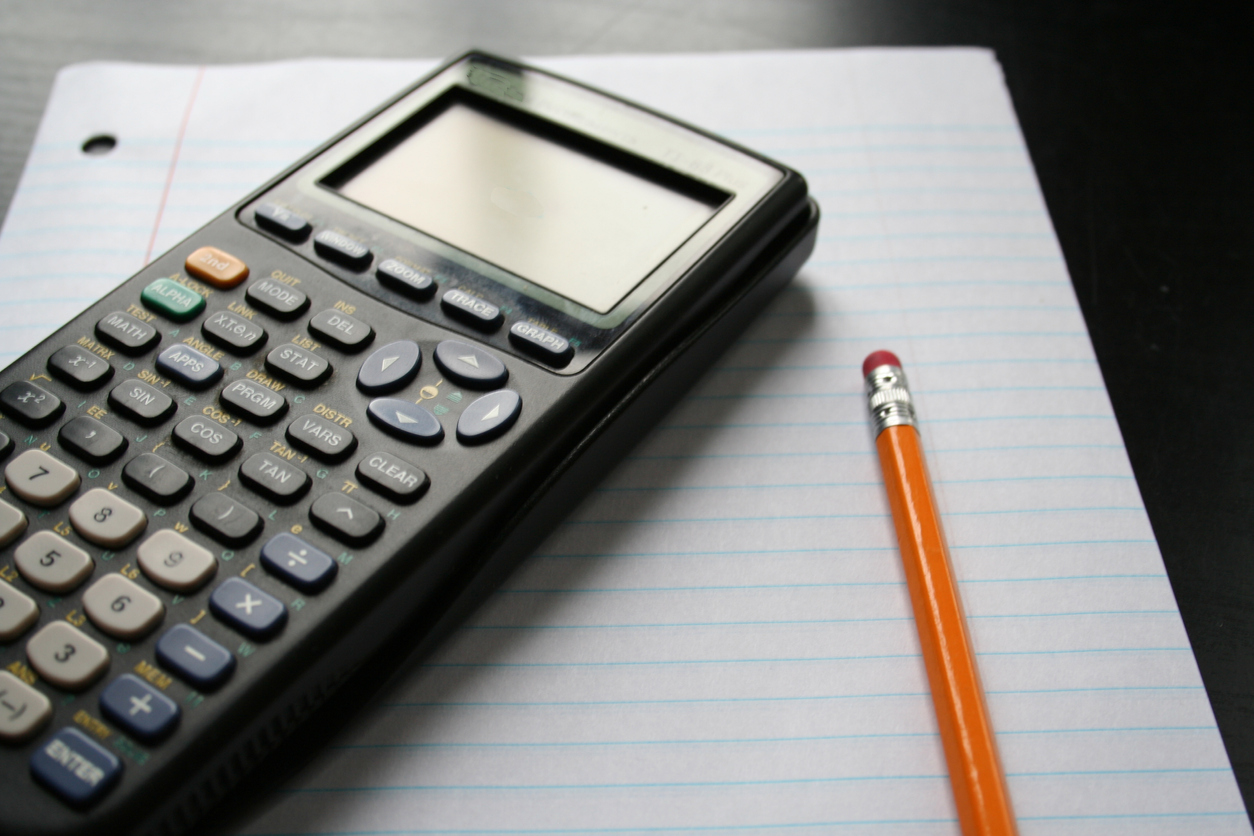 Tuition and Fee
Tuition and Fees for Louisiana residents are $200.10 per credit hour. Students are not allowed to schedule more than 19 semester hours without the approval of the Vice Chancellor for Academic Affairs.
Out-of-state residents (includes international students) will be charged an additional $223.50 per credit hour up to a maximum of $2,682.00 in additional fees for nonresident students enrolled in 12 or more credit hours.
Please visit the Office of Financial Aid for a complete overview of Tuition and Fees at LSUE.