Every employee has an obligation to report sexual violence and all potential Title IX violations.
Visit www.lsue.edu/titleix/ to learn about your responsibility as an employee, as well as information on confidentiality, advice for those who don't know how to get help or what actions to take, and how to help a student
or coworker who may be going through trauma from domestic or sexual violence. The site also links to both on- and off-campus resources available to students and employees.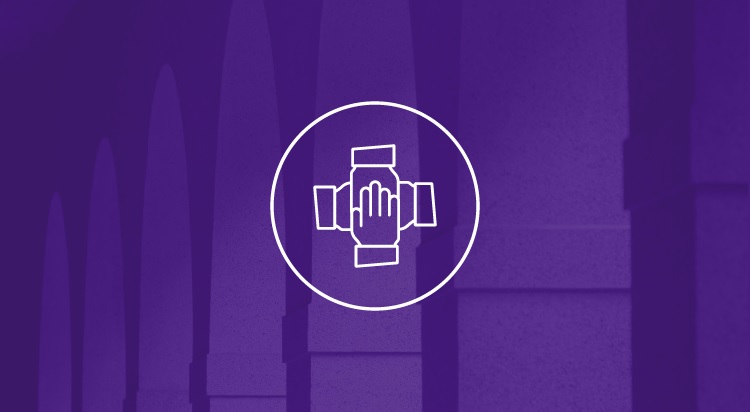 Accessibility
LSUE is committed to ensuring its online content is accessible to all users, regardless of ability or disability. For guidelines and best practices, view LSUE Accessibility. Questions may be directed to the Office of Disability Services at ods@lsue.edu.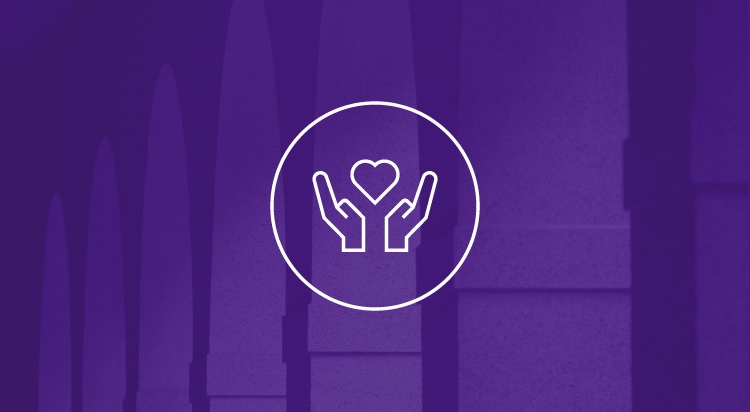 Diversity, Equity, and Inclusion
We're committed to ending sexual violence, and creating and maintaining a community of respect. Learn about survivor options for support, reporting, and training and education opportunities for the LSU community. For additional information, visit the Title IX Office.