Email Web Access for Faculty and Staff
---
LSUE faculty and staff email is hosted within the cloud and Microsoft Office 365.  To login, click the icon below and enter your email address (username@lsue.edu) as your username. The password is your LSUE network password, which is the same password used on-premises to authenticate to your computer.
Faculty/Staff Email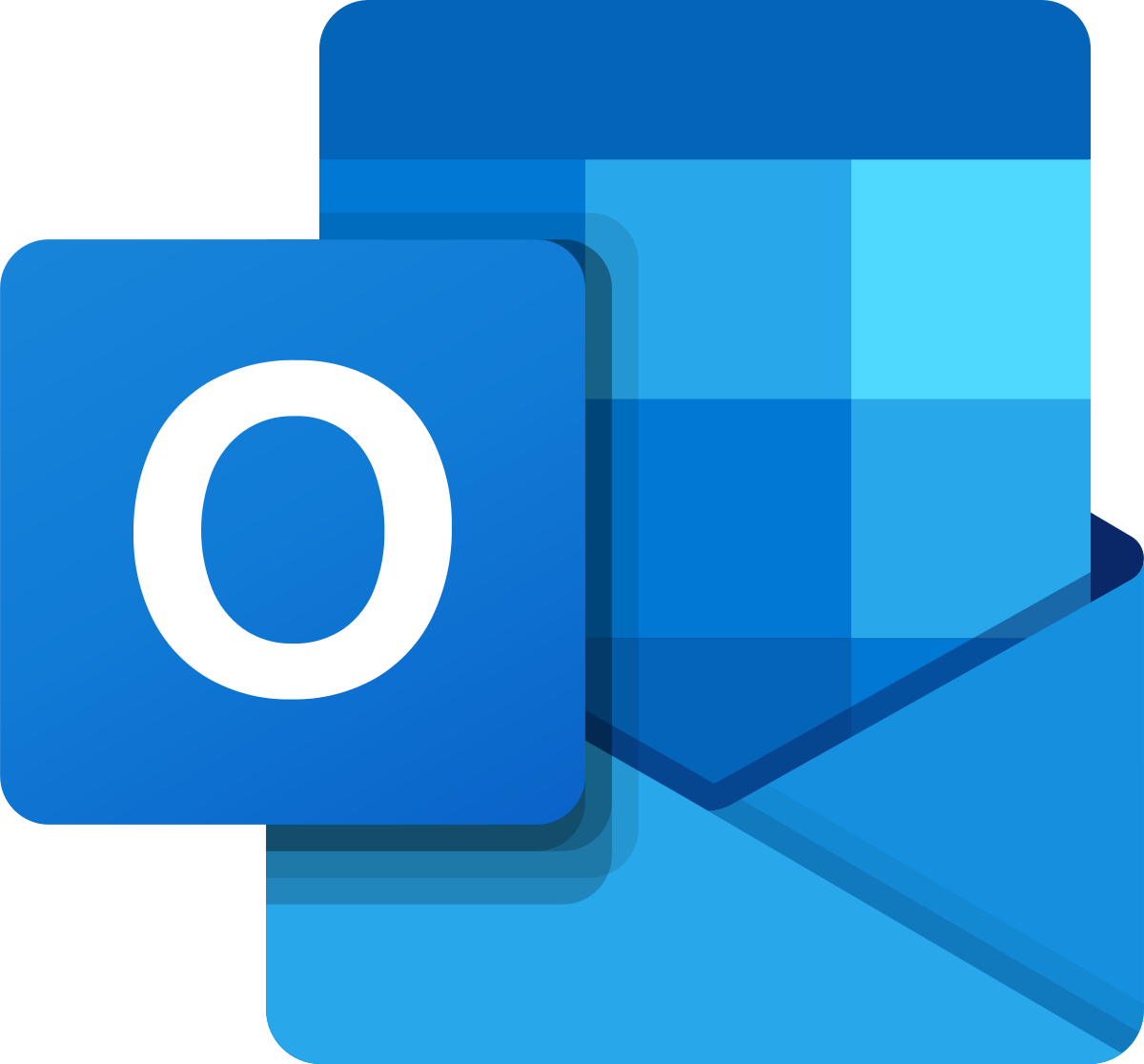 Learn More about Outlook on the Web
To learn about new and updated features with Outlook on the web, watch these short videos. These videos will provide overviews on how to organize your email, search for messages, organize your calendar, and much more.
Accessing Email from Your Phone
If faculty and staff would like to setup email on a mobile phone, Microsoft recommends using the Outlook mobile app, which is available within your phone's mobile app store by searching for "Outlook mobile app".  If you prefer to utilize the built-in email client on your phone, this is also an option.  For instructions on these options, please visit https://www.lsue.edu/informationtech/email-phone.php.