Fiercely Moving Forward!
Apply Today
Why LSUE?
In these uncertain times, LSU Eunice is committed to you - actively accepting and processing applications for admissions for the upcoming summer and fall semesters. Future students are able to apply, complete orientation and register for classes totally online from the comfort and safety of their homes. Contact an admissions counselor at admissions@lsue.edu for more information. If you're ready to apply, click the link below or visit www.lsue.edu/apply.
NO APPLICATION FEE!
21:1
student to teacher ratio
1/2
tuition cost of four year universities
100%
job placement in Allied Health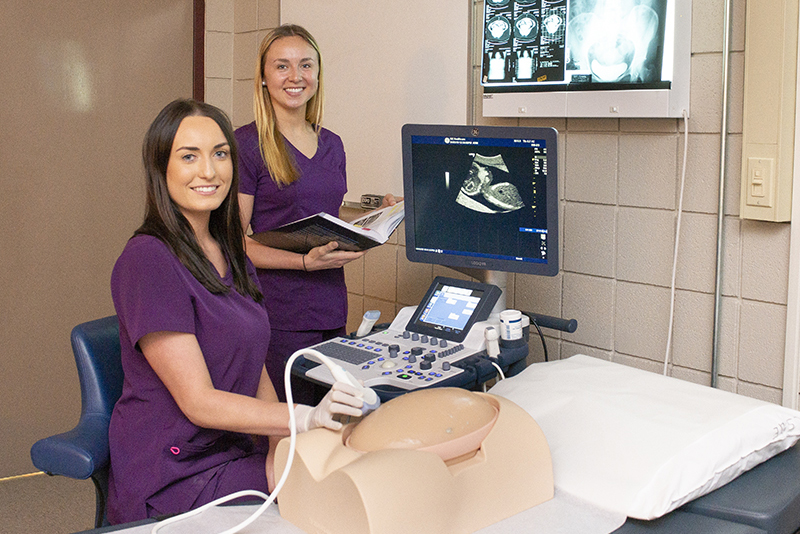 PROGRAMS
LSU Eunice offers associate degrees and certificates in 25 different areas, including some of the fastest growing fields in the country like nursing and surgical technology. LSUE also offers transfer degree programs in hundreds of majors that allow you to easily transfer to a 4-year school in the state.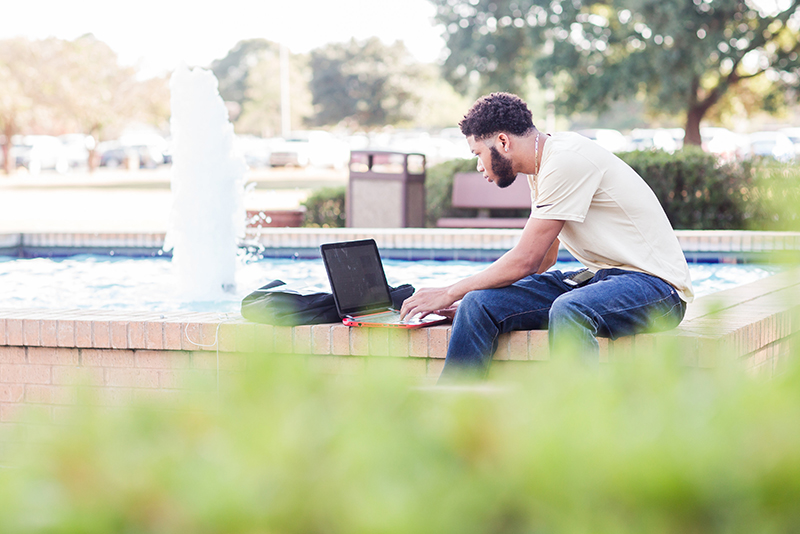 HALF THE COST
Per 12 Hour Schedule
LSU Eunice $2,365.20
LSU Alexandria $3,463.95
McNeese State $3,871.23
UL-Lafayette $5,191.00
LSU $5,953.00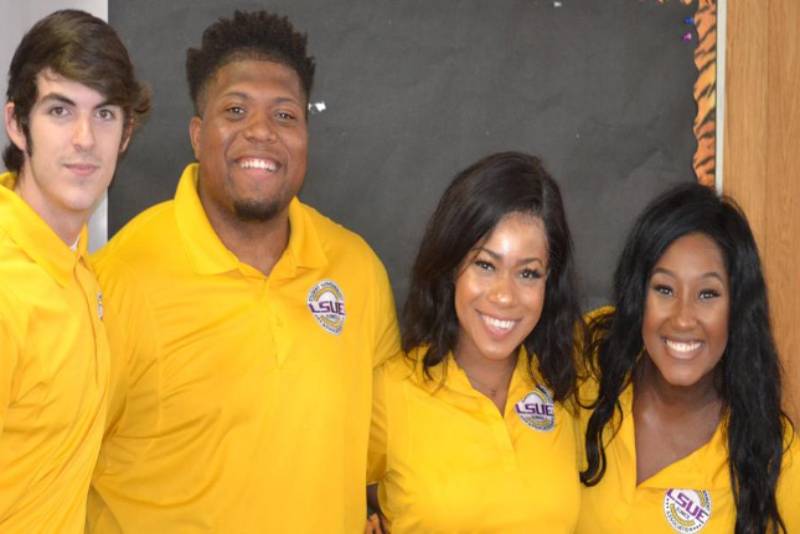 GROWING STUDENT LIFE
LSU Eunice is constantly working to expand student life on campus, and we've recently added new organizations. The newly renovated Bengal Village apartments allow for on-campus living and the new cafeteria and Starbucks Coffee shop make dining affordable.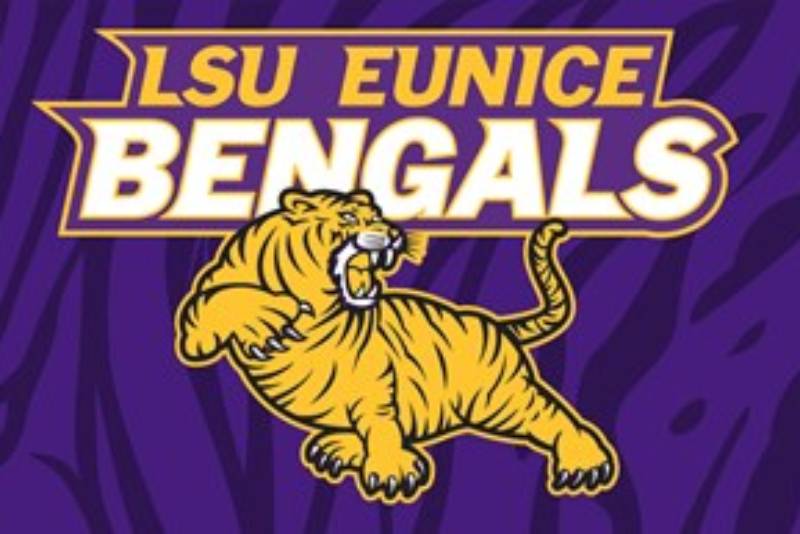 ATHLETICS
LSU Eunice is home to arguably the best junior college athletics program in the nation. The Bengals sport 13 national titles between softball and baseball, with nationally ranked soccer programs as well as award winning basketball teams. A night on the Cajun Prairie is always a great time!