Questions About Enrollment or Admissions?
Contact the Outreach Team
Have a question or need more information? Our friendly Outreach Team is here to help you through the application and admissions process. All future Bengals can rely on us to help you get to know our campus, navigate the recruiting and admissions process, and more.
Chad Jones
Director of Recruitment & Outreach
Phone Number: 318-306-5481 (call or text)
Email Address: cjones@lsue.edu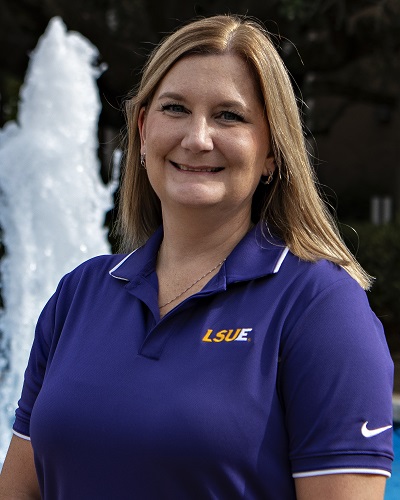 Alisha Fontenot
Director of LSUE Academy & Dual Enrollment
Phone Number: 337-457-6130
Email Address: de@lsue.edu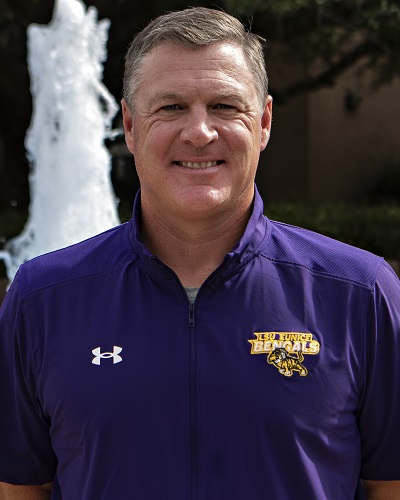 Alan Orgain
Enrollment Assistant
Phone Number: 337-550-1403
Email Address: aorgain@lsue.edu

Lindsay Leger
Recruitment & Outreach Assistant
Phone Number: 337-603-0635 (call or text)
Email Address: lleger@lsue.edu

Olivia Pedigo
Recruitment & Outreach Student Ambassador
Phone Number: 337-603-0009 (call or text)

Amber Deshotel
Recruitment & Outreach Student Ambassador
Phone Number: 337-466-9545 (call or text)