Online Workforce and Continuing Education
Anytime, Anywhere...improved job skills are just a click away!
Louisiana State University Eunice offers a wide variety of non-credit opportunities for job training, professional development, economic growth, and personal enrichment. The online training is designed to empower our business professionals and provide them with an opportunity to sharpen their skills, or learn new ones through our interactive online courses.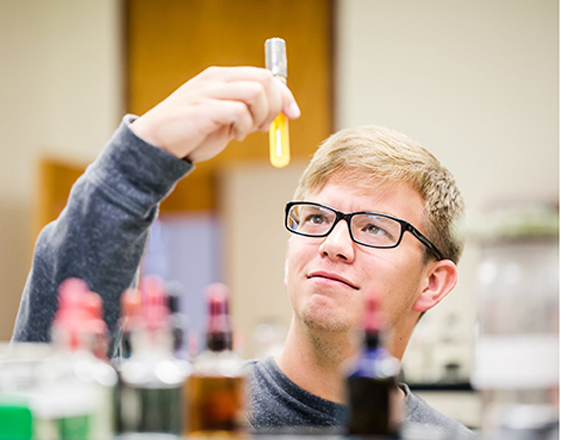 Advanced Career Training
Skill Building and Enrichment Courses
Online IT Boot Camps
Reboot Your Career
Funding Opportunities
Adult Learners and Non-Credit Courses