---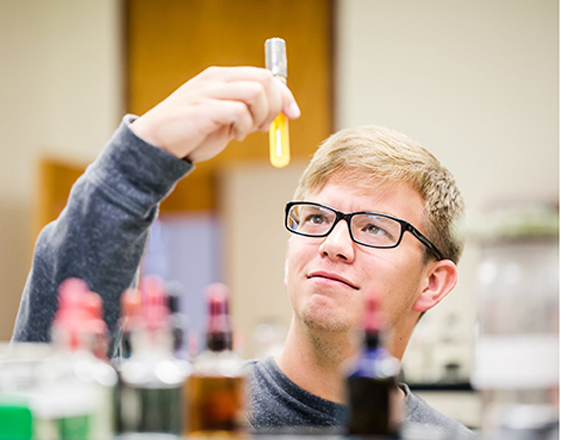 ACADEMIC PROGRAMS
LSU Eunice's programs are widely respected in Louisiana. Whether it is an associate degree program, a transfer program or a certificate program, LSU Eunice has something for everyone. Don't see your major listed? Not a problem. We can customize a program for you with the Louisiana Transfer Degrees so that you can transfer easily to a four-year institution to complete your major.
TRANSFER ANYWHERE
Our courses are easily transferable. We have transfer agreements for general education classes with all public universities in the state. There are transfer programs in 100 different areas.
2+2 Programs
Our 2+2 programs with 4-year universities in the state allow you to earn your bachelor's degree quickly, and in some cases without leaving Eunice. If you enroll in a 2+2 program, you take your first two years of coursework in classes taught by our faculty; your last two years of coursework are taken in classes taught either on our campus, the 4-year school's campus or online. We have agreements with LSU, McNeese, LSU Alexandria, UL Lafayette and Northwestern State.
---
MAKING A DIFFERENCE
Our Alumni are special to us, and we love hearing them talk about what a difference starting off at LSU Eunice
made in their lives. Meet four former students that are now highly successful in their chosen field. And they got their start right here.
ROBERT BENOIT
Lafayette Fire Chief
PETE BURNEY
Vice President Hallmark Cards
DR. TIM ROBICHEAUX
Penn State University
KEVIN ARDOIN
Lafayette Crime Lab Director