LSUE Online
Are you ready for affordable online college courses designed to work around your busy life? LSUE Online offers numerous online degrees and certificates across a range of high-demand fields at one of the lowest tuition prices you will find.
You can earn an LSUE degree or just take an extra course of your choosing; learning from the same faculty teaching the on-campus courses; from anywhere in the world.
Whether you are just starting for the first time, starting over, or continuing from past credits, LSUE can help you meet your educational goals.
Contact Us
Admissions Office: 337-550-1305
LSUE Online Office: 337-550-1308
Office Hours:
Monday - Friday
8:00 a.m. - 4:30 p.m.
Online Programs of Study
Associate Degrees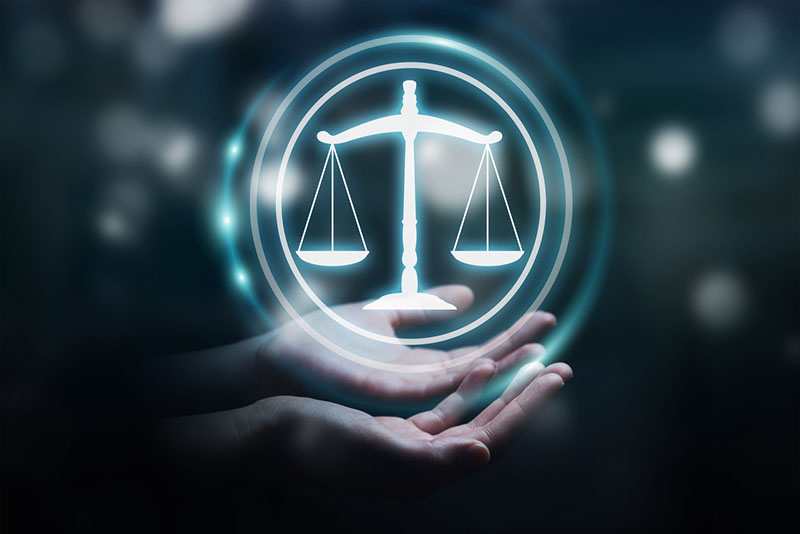 Associate of Science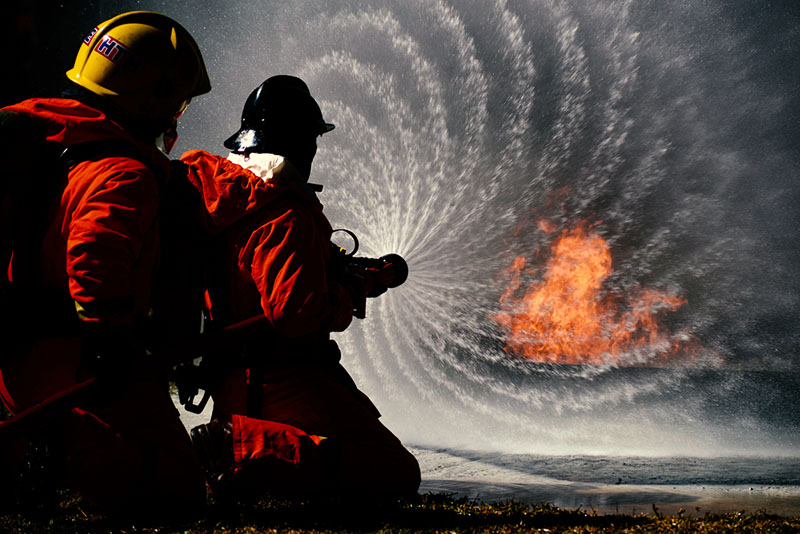 Associate of Applied Science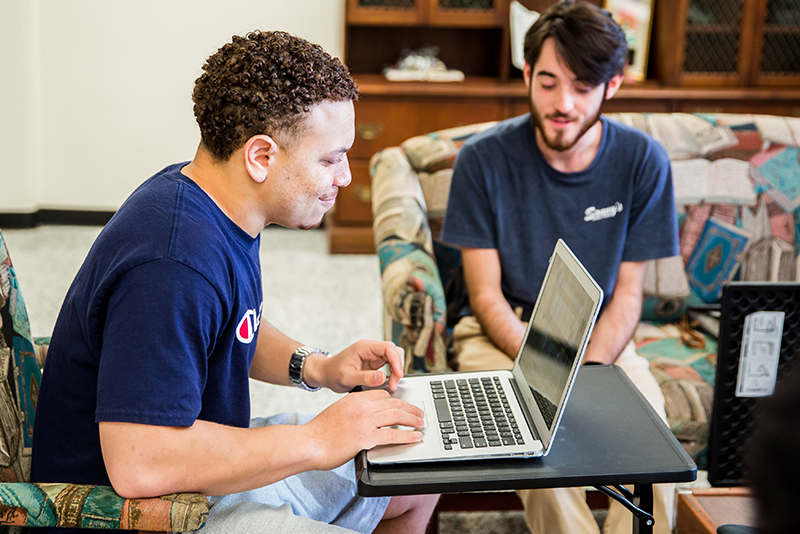 Associate of Arts General Studies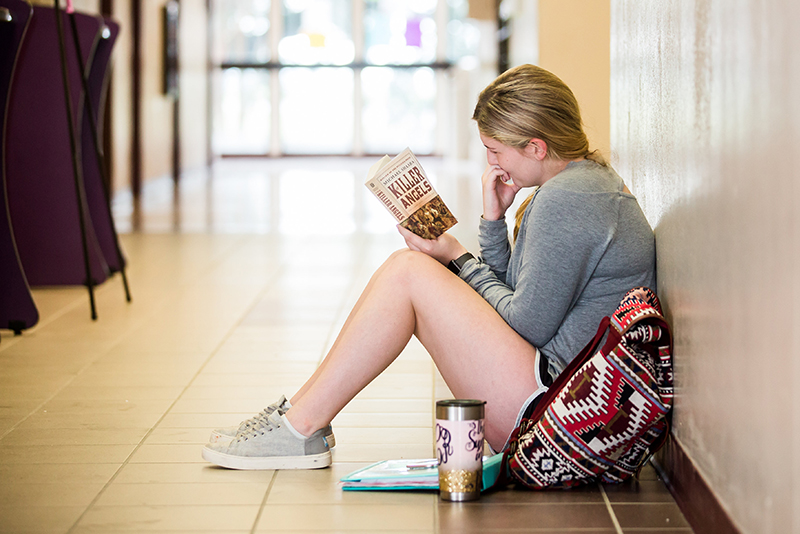 Associate of Arts, Louisiana Transfer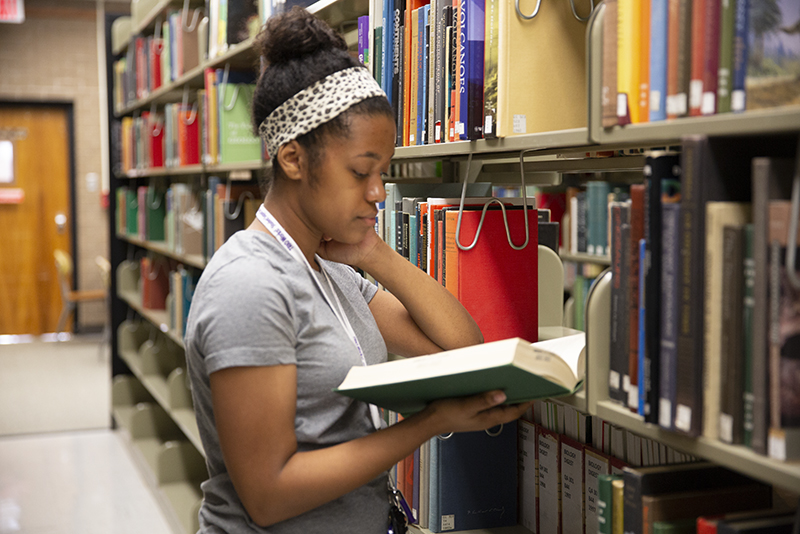 Associate of Arts, Louisiana Transfer
Certificates