Campus Tours & Bengal Day
---
---
To Register for a campus tour, select one of the days below and click the "Sign Up" button.
The tour will cover the main building of the LSU Eunice campus, sports facilities and, if requested, Bengal Village. The campus tour will leave from the Acadian Center. Our tour guides will a make ever effort to arrange a meeting with someone in your field of interest.
To sign up for Bengal Day, please see the entry below.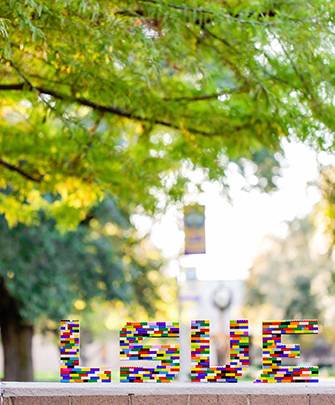 Quick Links

---
Directions to Campus
Coming from I-10 (Crowley Exit)
Coming from I-49 (MEEKER EXIT)
---
Campus Maps
---
Parking
A parking pass will be emailed to you when you register for a tour. Park in the Science Building Parking Lot [P1 on your campus map] and then enter the Acadian Center double doors directly in front of the Science Building Parking Lot.
---