SGA Co-Sponsorship Funding Request
The Student Government Association (SGA) provides a source of supplemental funding to support active student organizations at LSUE. In order to receive funding from SGA, you will need to complete and submit the application at least four (4) weeks prior to the date funding is needed (allow additional time if requesting funding for travel). If you need any assistance in completing this application, please contact the SGA President at sga@lsue.edu.
Required Quotes and Pricing Information
Prior to submitting this form, you will need to have quotes/pricing in PDF or JPEG file format for every item for which you are requesting funding. Incomplete applications that do not provide detailed item description and pricing information will not be eligible for review.
General Funding Request
The General Co-Sponsorship Funding Request Form can be used to request funding for supplies, promotional items, equipment rentals, organization space improvement, organization travel, event support, or other purpose related to supporting your organization.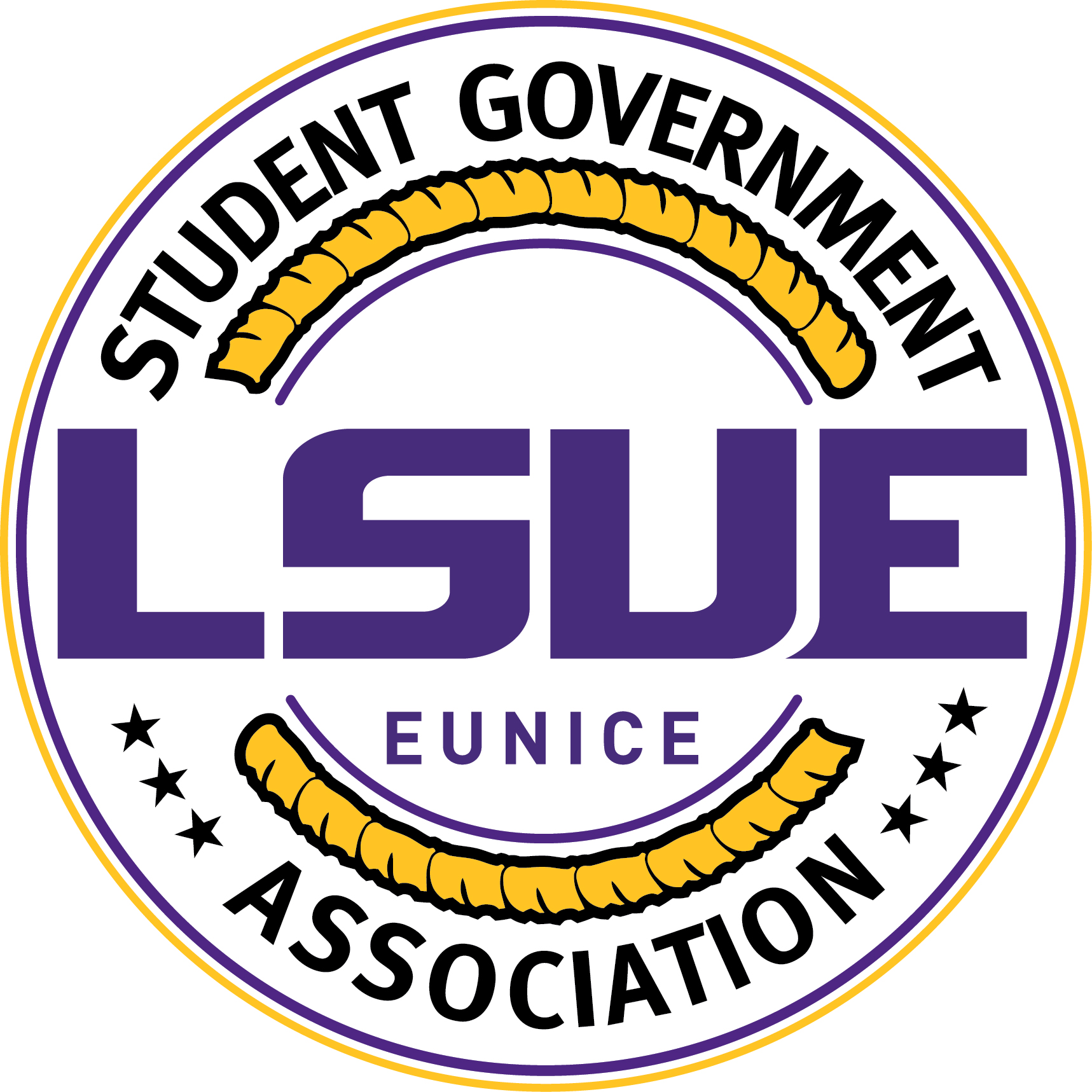 Student Government Association
P.O. Box 1129
2048 Johnson Highway
Dr. Anthony Mumphrey Center, Room 116
Eunice, LA 70535
Phone: 337-550-1260
Email: sga@lsue.edu