Campus Activities Board

---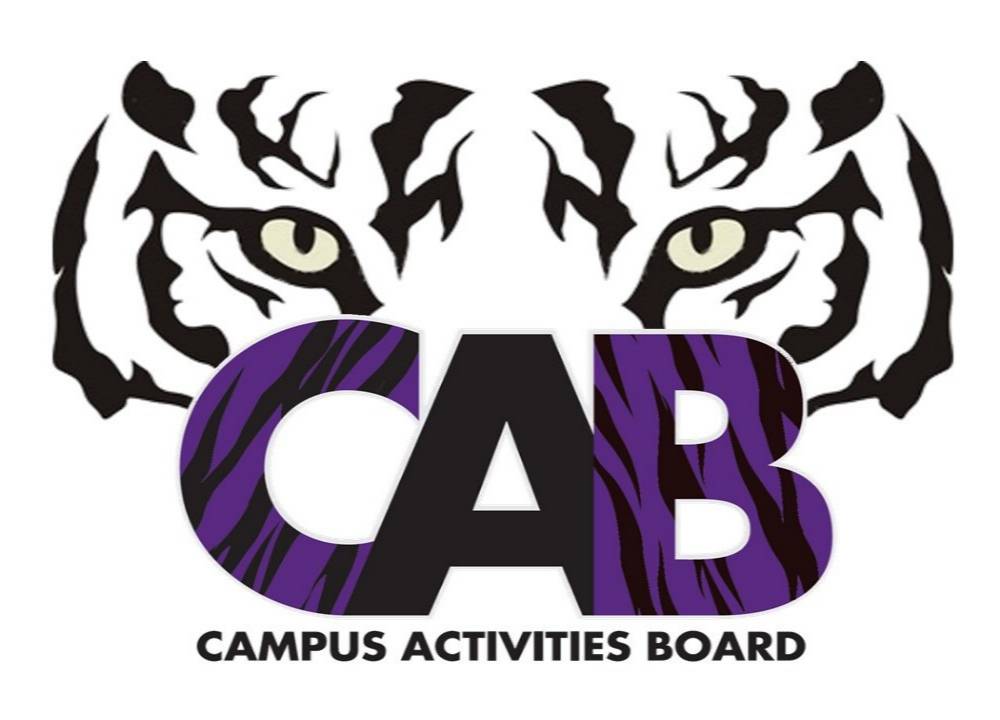 The Campus Activities Board (CAB) at Louisiana State University at Eunice is the primary student organization on campus for event and activity planning for students at LSUE. CAB is responsible for planning and hosting all Week of Welcome activities and other campus-wide events throughout the year. For more information on how to get involved with CAB, email Student Affairs at stuaff@lsue.edu. All CAB events are published to the LSUE Events Calendar. See what's happening by clicking HERE!
As a result of the campus closure caused by COVID-19 safety measures, all on-campus events have been cancelled for the remainder of the academic year.
Virtual Events and Programs
Looking for something to do while you're away from campus? We've got you covered!
Virtual Escape Room
Check out this virtual esape room from BreakoutEDU:
Virtual Trips
Take a tour around the world all from the comfort of your home!
Museums
Sightseeing
Events
Workin' on Your Fitness
Planet Fitness is committed to helping you workout from home! Check out their

Facebook link

for more information!
Want to train for distance running? Couch to 5K is an easy training program that beginner runners can start to train to run a full 5k in as few as 8 weeks.
Channeling your inner yogi?

Core Power Yoga

is streaming all sorts of classes which you can do right from your bedroom!
Fun to Have With Friends
We know that being away from your friends can be tough. We are here to find ways for you to be connected!
Watch

Netflix Party! This platform allows you and your friends to watch Netflix shows and movies at the same time, while interacting through a chat platform!
Create a

collaborative playlist! This is a great way for you and your friends to listen to music together and share the newest bop (that you really hope your friends will like too)
Learn a new language together!

Rosetta Stone

is giving students FREE access to all their services for 3 months


Hangin' With Animals
Animal lovers, rejoice! Below you will find a ton of webcams from across the world. Some cams have peaceful ambient sound that is perfect to have on the background while studying, reading, or just chilling.
Virtual Disney World
Who knew that you could take a trip to Disney World in your pajamas?! Grab your Mouse Ears and buckle up! Did you know that your LSUE Bookstore manager, Ray Zorn, takes his family to Disney World like every other week? We couldn't pass up on this virtual opportunity!
Do you have other ideas that we can add to our page?! Let us know! Send us an email to the CAB advisor, Catherine Molleno, at cmolleno@lsue.edu.
Are you looking for more information regarding COVID-19? All available information can be found here: https://www.lsue.edu/eoc/coronavirus.php.
---