Campus Activities Board

---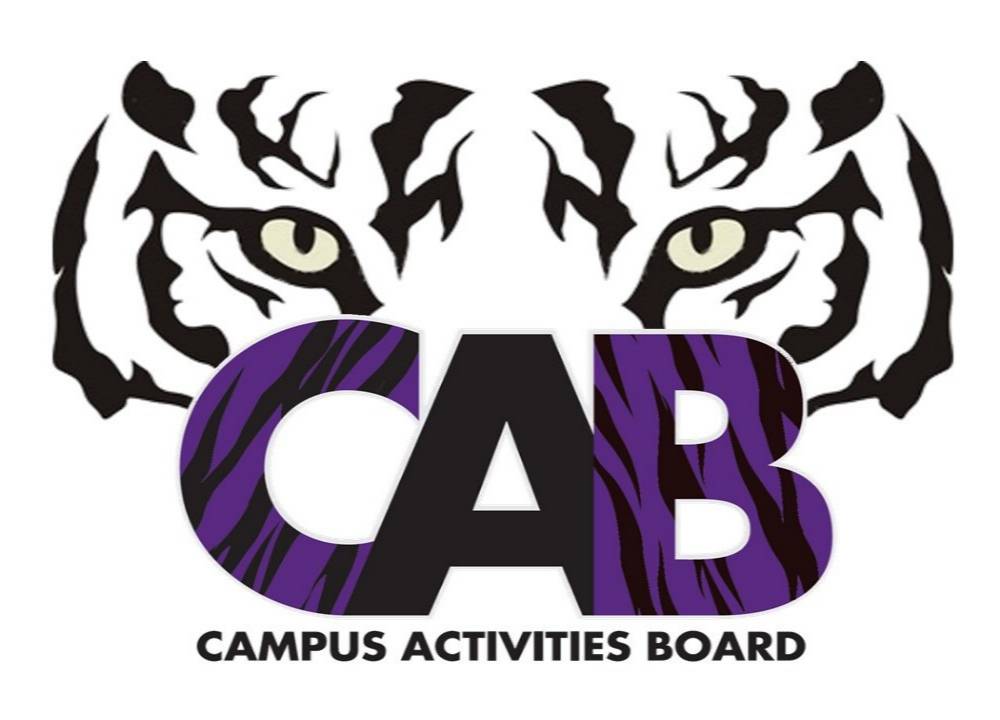 The Campus Activities Board (CAB) at Louisiana State University at Eunice is the primary student organization on campus for event and activity planning for students at LSUE. CAB is responsible for planning and hosting all Week of Welcome activities and other campus-wide events throughout the year. For more information on how to get involved with CAB, email studentaffairs@lsue.edu.
Campus Events
All CAB Events are published to the LSUE Events Calendar. See what's happening by clicking HERE!
CAB Meetings
CAB meets every two weeks, every other Monday at 1:00 PM in the Acadian Center, Room 127. View the LSUE Events Calendar for upcoming CAB meetings by clicking HERE!
Executive Board Application
Applications for President and Vice President positions are open until Friday, April 12. These are paid positions that require office hours of about 12-15 hours each week in the Office of Student Affairs. For a full position description, you can view the CAB Constitution. If you have any questions, please contact Catherine Molleno, Interim Coordinator for Studetn Activities at cmolleno@lsue.edu.