Campus Closed On Aug. 9 Due To Power Outage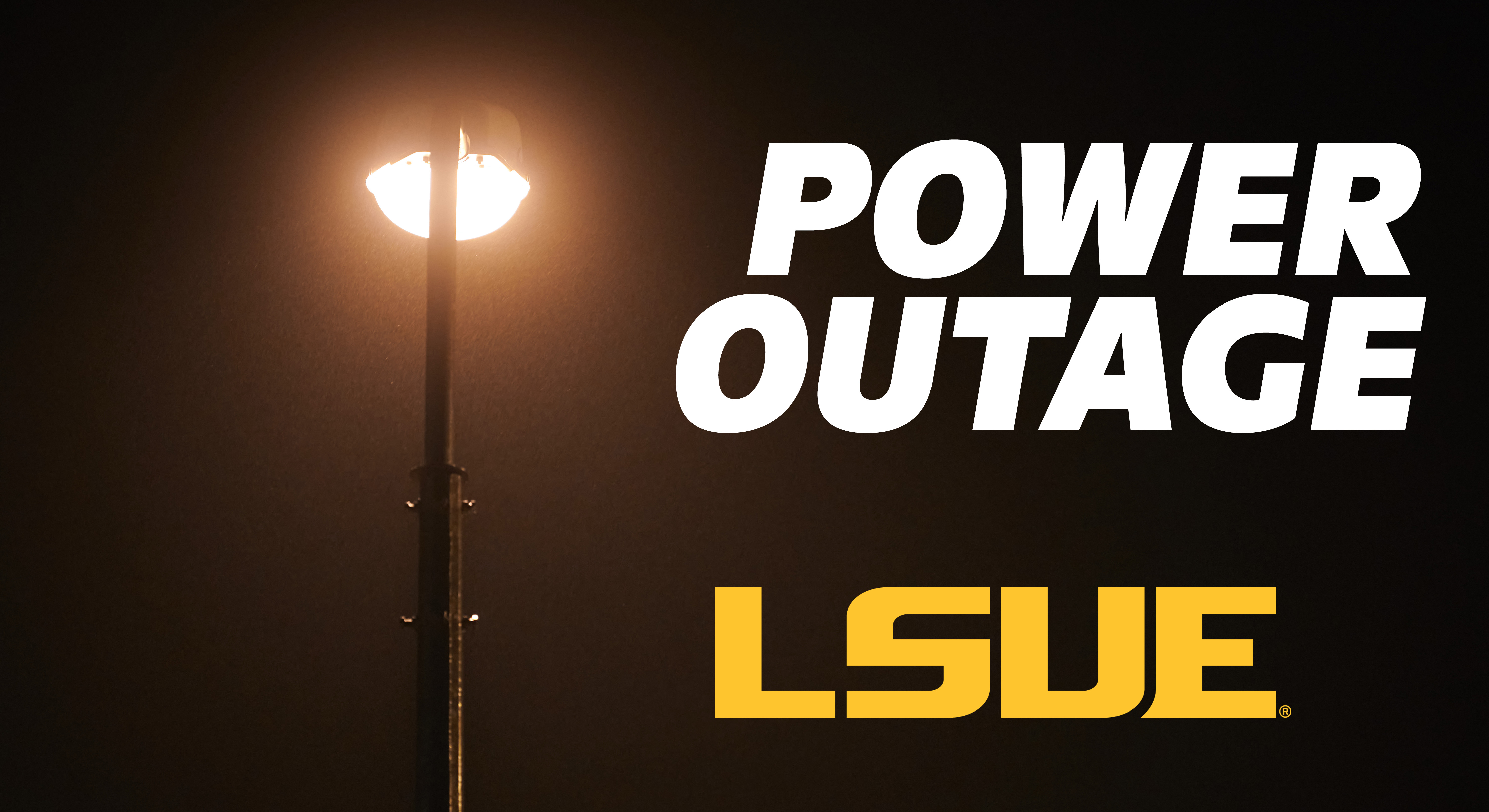 UPDATE - AUGUST 9, 2023 | 10:30PM
EUNICE, La. – LSU Eunice will be partially open for business tomorrow, August 10 following a campuswide power outage. Many buildings on the LSUE campus are fully operational after work by LSUE facilities late into the evening.
The campus bookstore, Financial Aid and Business Affairs offices will be fully staffed and operational to help anyone with their needs.
The following departments will not be able to be fully operational on campus as the power outage has still affected their buildings: the office of Liberal Arts, LSUE Dual Enrollment and Academy, Workforce Innovation and Continuing Education, and Athletics. As always, you can contact these or any of our departments via e-mail.
The Office of Information Technology will have staff on hand in the Continuing Education Building but will be limited in scope due to power still being out in the remainder of the building.
All staff and faculty are asked to contact their supervisor to confirm whether your area has power and if you should continue remote work.
ORIGINAL MESSAGE - AUGUST 9, 2023 | 10:00AM
EUNICE, LA. – LSU Eunice is closed on Wednesday, August 9 due to a campus wide power outage. The outage was caused after a transformer was hit early Wednesday morning during renovation work on Manuel Hall.
All offices are closed until further notice.
A decision on reopening campus for business and other LSUE activities for the remainder of the week will be made later today. Please continue to check www.lsue.edu and LSU Eunice social media for the latest updates.