Woman's Foundation, LSUE Awards Scholarship Recipients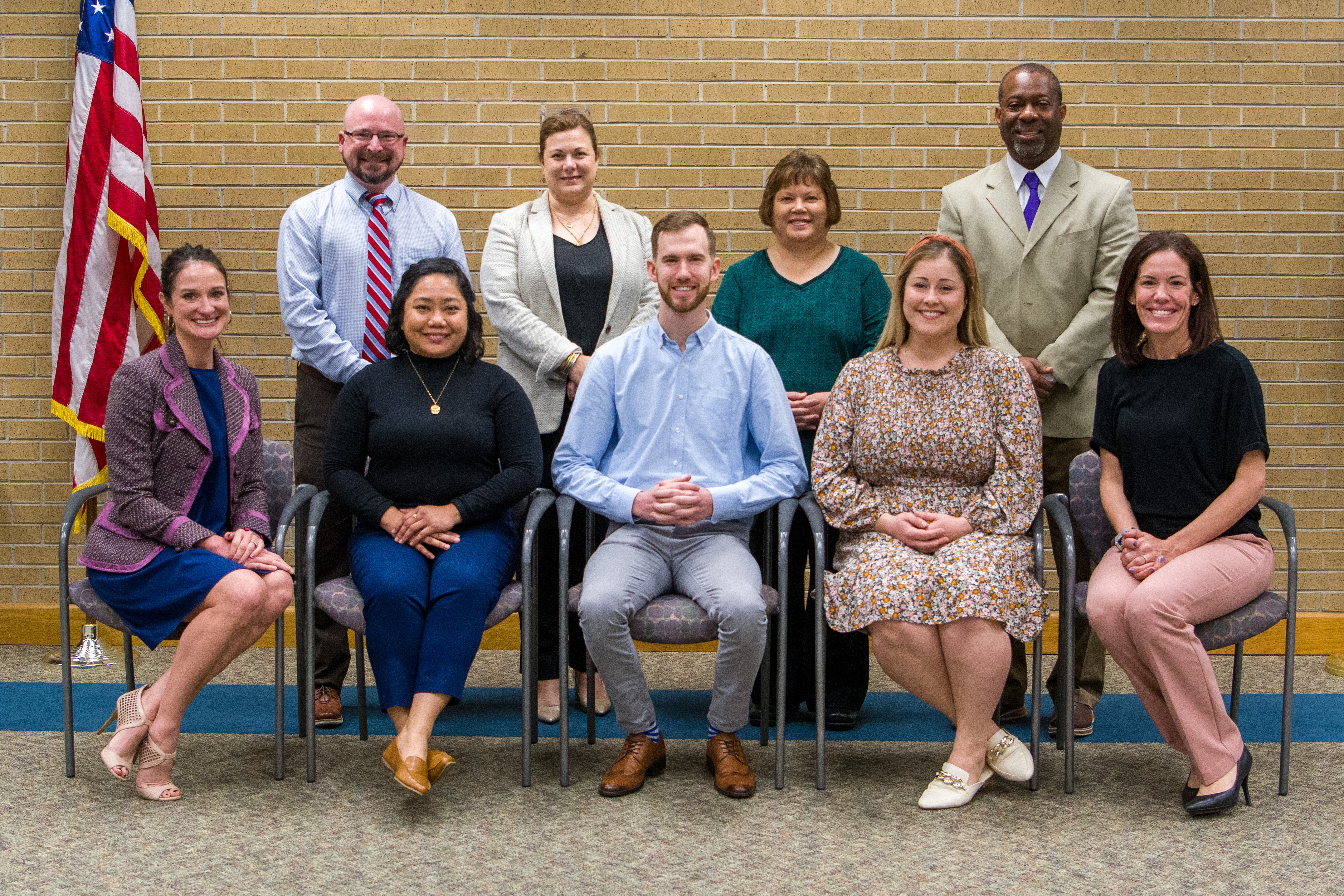 EUNICE, La. – LSU Eunice has continued its partnership with The Woman's Foundation as five nursing students were awarded the Frem F. Boustany, Jr., MD Memorial Nursing Scholarship, it was recently announced. The scholarship recipients were recently honored at a luncheon on the campus of LSU Eunice.
The recipientsare Olivia Briolo, Daniel Graham, Minh Ho, Eunice Hunter and Leslie Sturm.
The scholarship recipient luncheon was hosted by LSUE Chancellor Dr. Nancee Sorenson with guests from the Woman's Foundation including President Jamie Duval and Executive Director Amy Broussard.
Since the beginning of their scholarship partnership, The Woman's Foundation has helped LSU Eunice nursing students with nearly $90,000 in scholarship funding.