Wyble To Highlight LSUE's Fall 2021 Commencement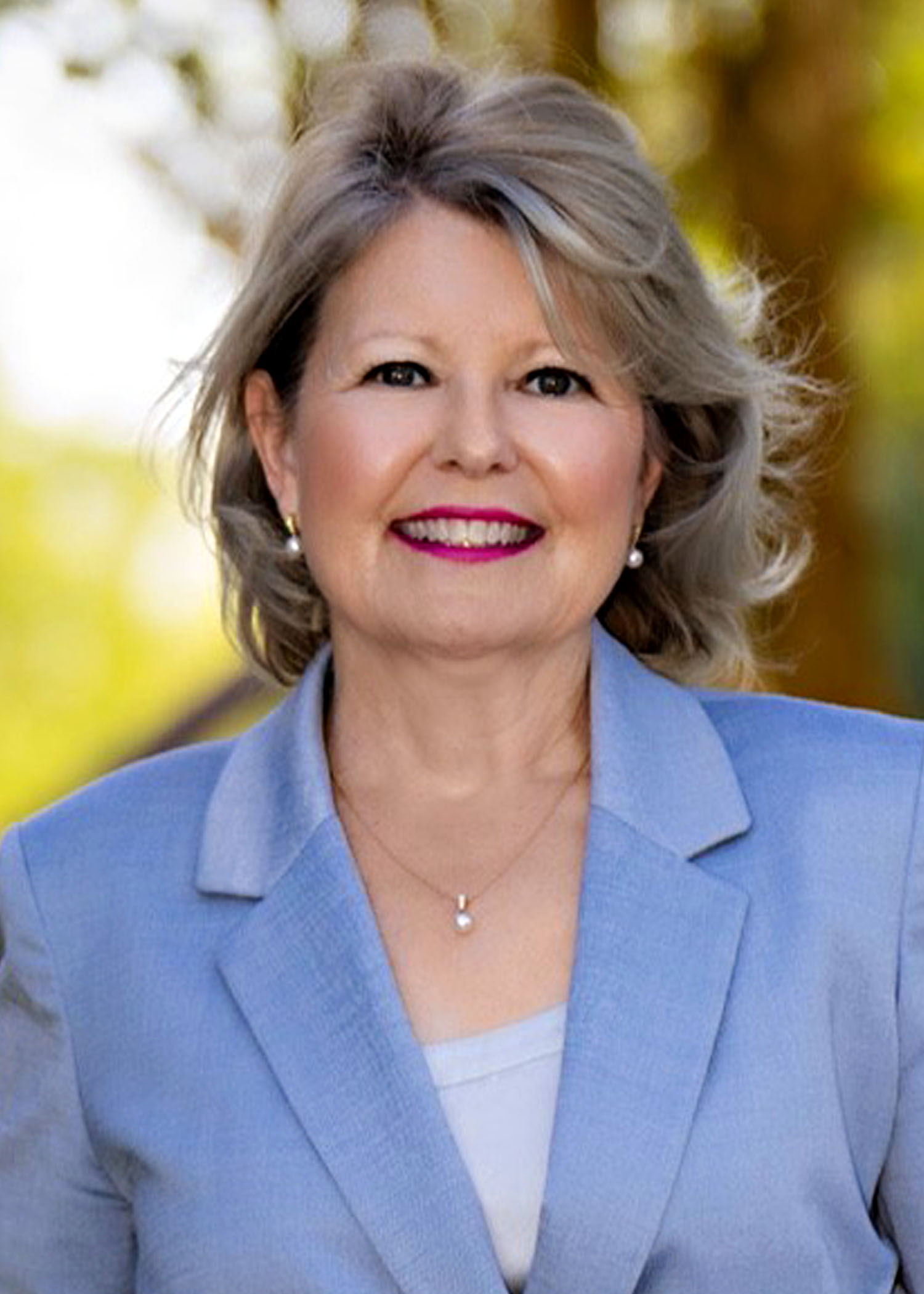 EUNICE, La. – LSU Eunice will welcome alumna Karen Wyble to serve as the keynote speaker of the Fall 2021 Commencement ceremony set for 10:00AM on Friday, December 17 inside the HPRE Center.
The ticketed event can be seen via video stream on LSU Eunice's Facebook page.
Wyble currently serves as the Vice President of Rural Health and Workforce Development for Ochsner Lafayette General. While at LSUE, Ms. Wyble was a member of the founding charter of LSUE's chapter of Phi Theta Kappa and was a recipient of the Lettie Pate Whitehead Foundation Scholarship. A graduate of Arnaudville High School, Wyble would go on to Loyola University to pursue her bachelor's degree in Nursing.
An advocate for education, Wyble also holds her master's degree in Healthcare Administration and a MBA from the University of St. Francis and completed a third master's degree in Nursing from Loyola University in 2017. A lifelong learner, Wyble is currently pursuing her Doctorate in Nursing at UL-Lafayette.
Wyble has been a constant in the health care industry locally, beginning as a registered nurse, rising to the Chief Executive Officer of St. Martin Hospital and now currently serving with Ochsner as the primary liaison with the Louisiana Department of Health, State Legislature, State and Federal rural health focused organizations.
LSU Eunice will have 167 graduates participate in the Commencement exercises.