LSU Eunice Names Dr. Malcolm Vidrine Professor Emeritus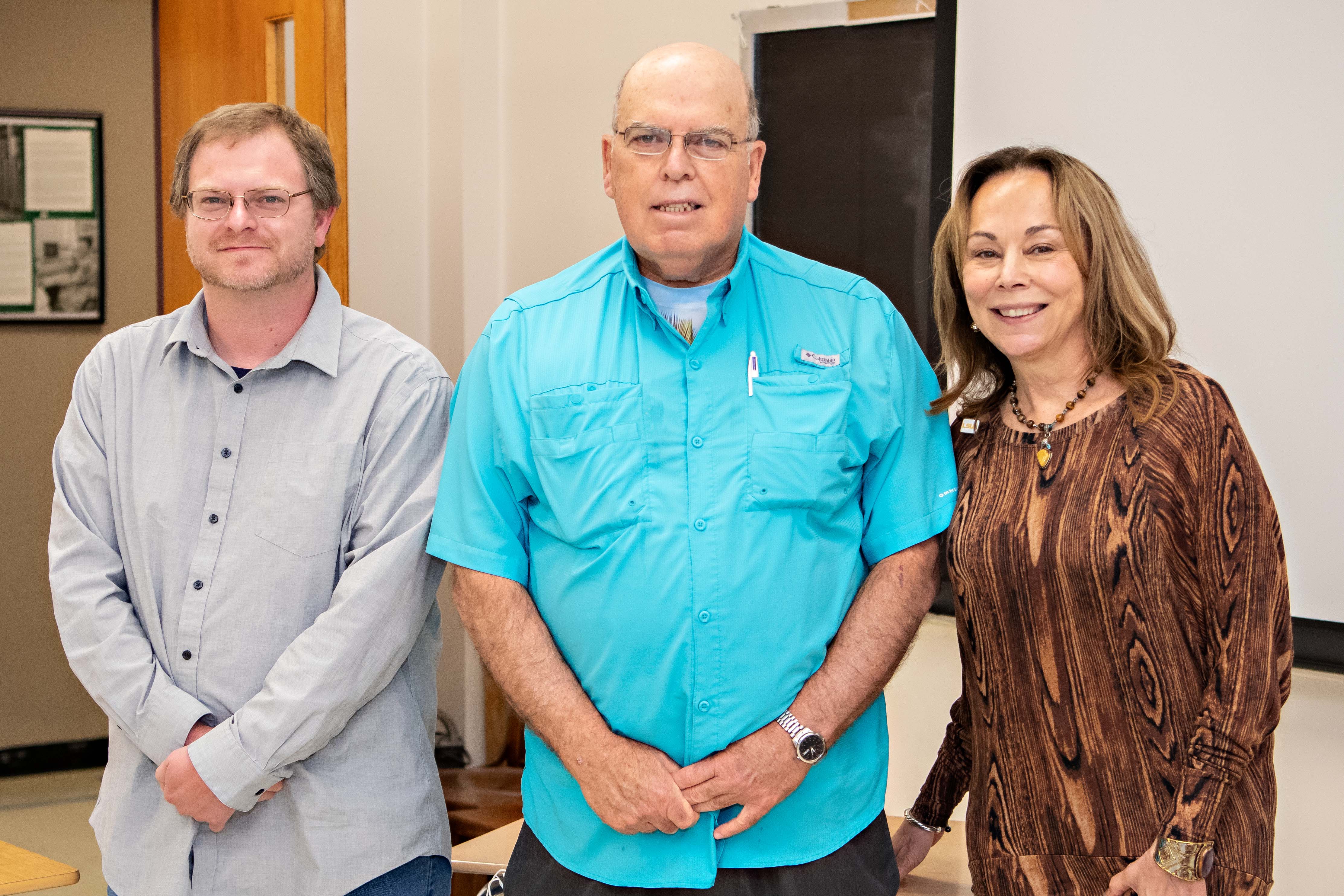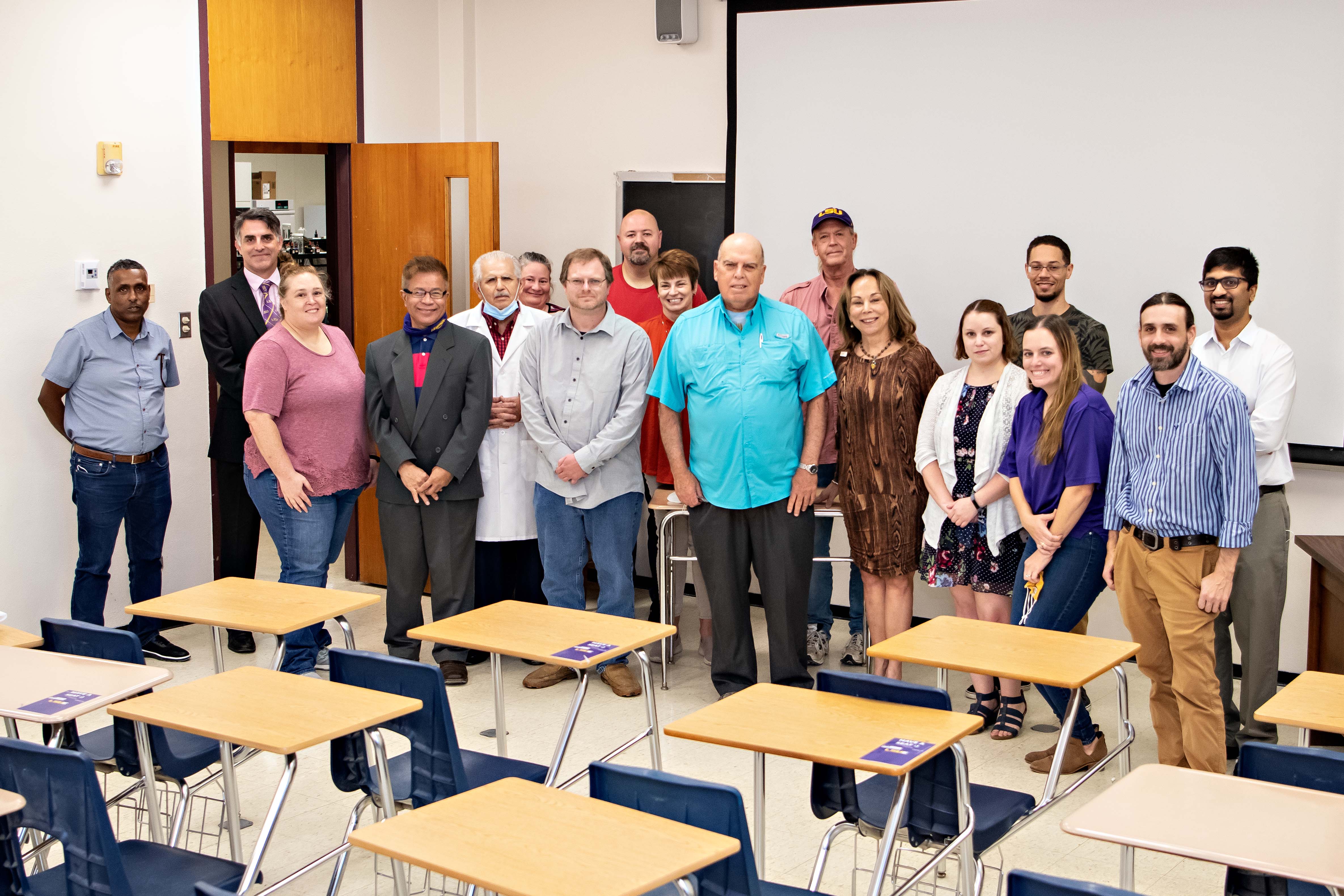 EUNICE, La. – Dr. Malcom Vidrine has been awarded the honorary title of Professor Emeritus, it was announced on Wednesday. Dr. Vidrine has served in an academic role at LSU Eunice for 37 years.
The Mamou native is the tenth faculty member or administrator to receive the Emeriti designation in the history of the school.
"Dr. Vidrine has been an exemplary member of the LSU Eunice community for close to four decades," LSU Eunice Chancellor Dr. Nancee Sorenson said. "His research and expertise have helped make not only LSUE but the Eunice area a leader in restoration efforts because of his tireless work."
One of Vidrine's key contributions to the LSU Eunice and Acadiana communities is the Cajun Prairie Restoration Project. Officially started by Dr. Vidrine, fellow LSUE professor Dr. Charles Allen and a group of local prairie enthusiasts in 1988, the project consists of a 10-area living exhibit of Louisiana native plants, flowers, and grasses. It is touted as one of the United States' leading restoration sites with more than 100 flora species.
He is also responsible for two other prairie reconstructions: a small section of the LSUE campus known as the LSU Eunice Prairie Project and his own Cajun Prairie Garden at his residence.
Dr. Vidrine is an accomplished author, having published 20 books, 116 scientific papers and 125 published abstracts. In addition to his writing, he has worked with the Gulf South Research Institute on armadillos and Hansen's disease, wit the Jefferson Davis Parish Mosquito Abatement District on mosquito control and biology/ecology of rice fields with LSU Eunice as a professor.
The biologist earned a B.S. and M.S. in Zoology from Louisiana State University in 1970 and 1974, and a Ph.D. in biology from University of Louisiana at Lafayette (then University of Southwestern Louisiana).
Dr. Vidrine joined LSU Eunice in 1984 as an instructor of biology. In 1995, Vidrine was promoted to professor of biology and retired in 2012. He has taught since his retirement at LSU Eunice as an adjunct instructor.