Free Microsoft Office for Students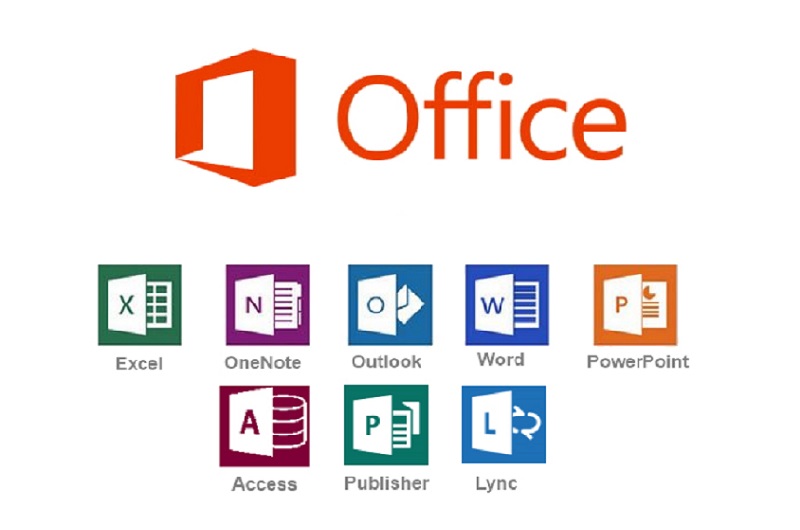 Microsoft Office Now Free The entire Microsoft Office Suite is now free to LSU Eunice students through Office 365.
The LSUE Office of Information Technology has announced that students can now start accessing Microsoft Office for free with their university email account. The free office suite is limited to current students that have been financially cleared.
To download the suite, students should visit office.lsue.edu and login using their full LSUE email and use their myLSUE password as the password to enter the Office 365 website. Once inside students can download the complete Office suite, including Word, PowerPoint, Excel and more.
LSU Eunice has funded this venture through student technology fees.