Advanced Career Training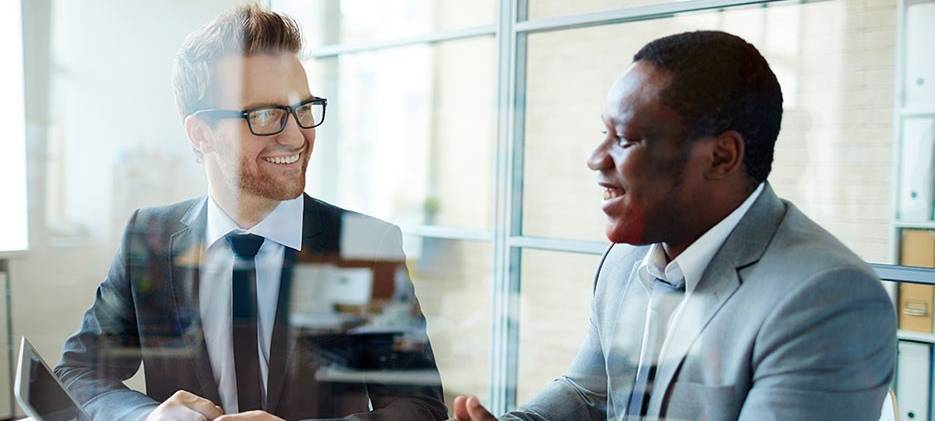 These advanced courses offer a flexible way to learn and prepare for a new career or advance in your current job. Start anytime to learn new skills for in-demand occupations and prepare for Nationally-Recognized Certifications. Work at your own pace, get support from a dedicated Student Advisor, and complete in 3 to 6 months or up to a year. Earn a certificate of completion and, when applicable, a voucher to sit for the certification exam. Topics include business, healthcare, technology, industry certifications, and more.
Popular Career Training Programs
---
CompTIA A+ Certification Training
CompTIA's A+ certification is the top credential for associate-level IT professionals. This 100% online course will prepare you for CompTIA A+ certification exams 220-1001 and 220-1002. You'll learn how to install and configure operating systems, expand IT security, troubleshoot software and other common operational procedures.
Human Resources Professional
Human capital is the single most important asset in any business and human resources professionals are charged with protecting these assets. This 100% online training course will prepare you for the Professional in Human Resources (PHR) certification exam offered by the Human Resource Certification Institute (HRCI). You will be fully equipped to advance your career as a certified PHR in only 6 months.
HVAC/R Technician (Voucher Included)
HVACR is one of the most constant industries for new jobs, so there's no better time to join. This course will prepare you for an entry-level role in the HVAC/R field. You'll understand the basic requirements needed to earn a "work ready" certificate and start an apprenticeship.
Microsoft Office Specialist Certification Training
Microsoft Office is the world's most popular suite of business productivity tools. Its Word, Excel and PowerPoint products set the standard for word processing, spreadsheet and data use and business presentations, respectively. This 100% online course will prepare you for the Microsoft Office Specialist 2019 (MOS) certification exam series for Word, Excel, PowerPoint, Outlook, and Access.
Paralegal Certification Training
Certified paralegals play an extremely important role in the legal industry. This 100% online course will prepare you for the Certified Paralegal (CP) exam, offered by the National Association of Legal Assistants (NALA). You'll learn how to perform a variety of tasks that paralegals experience every day, such as legal research, interviews, analysis and more.
Pharmacy Technician
There's no shortage of pharmacies in need of skilled pharmacy technicians! This 100% online course will prepare you for the Pharmacy Technician Certification Board (PTCB) National Certification exam and help you complete an externship with a leading pharmacy chain.
Residential Electrician
Electrical work has some of the best opportunities for career stability, especially for residential technicians. If you want to start a career in electrical work, this 100% online course will prepare you for an entry-level residential electrician apprenticeship.
View and Register for Online Career Training Certificates