Biochemistry Transfer Major
This interdisciplinary area of study underlies many of the most cutting-edge breakthroughs in understanding life processes and is critical to modern medicine, so even as an undergraduate, you can participate in research that can have real-world implications.
Begin your college career in the biochemistry field at a small, friendly school that emphasizes academic excellence and also provides counseling, tutoring along with other support to help you succeed. You will have small class sizes, personal attention, and low tuition that could save you thousands of dollars on your education while taking classes that can transfer to another college or university. More and more students are discovering the best place to begin a bachelor's degree is at a 2 year institution.
As you prepare to eventually transfer to the college or university of your choice to complete your education within the biochemistry major, students are highly encouraged to meet with an advisor from both LSUE and their intended university to ensure efficiency and course relevance for any particular program and degree.
Job Market Outlook
Transferring Course Credit
Since the curricular requirements of other collegiate institutions outside the LSU System may vary, students should try to decide on the college or university to which they plan to transfer as soon as possible in their educational careers. You should carefully follow the curricular requirements of the transfer institution while at LSU Eunice. Students in a transfer curriculum will receive a degree from the transfer institution once they complete all requirements at the future institution.
LSUE offers students access to the Transfer Evaluation System (TES) in order to provide a listing of all the established equivalencies of course transfers at other institutions. TES is the premier interactive resource for course data from institutions of higher education.
How do you use TES as it relates to transferring from your selected major at LSUE to another university or college?
Identify what program and college or University you are looking to transfer to in the future
Determine what courses are needed at your future institution's program
Use the TES - Transfer Evaluation System to map your courses at LSUE with the required courses at your future institution
Colleges and Universities are continually updating program requirements so it is important to check with an LSUE advisor and also your future institution's program requirements.
College and University Visits
Make your transfer dreams a reality. Our transfer center can connect you to the top-rated colleges and universities in the state. Colleges and universities frequently visit LSUE to meet with students and help ease the transfer process, some even offer one-on-one appointments.
Get Help
Need help with your transfer program? Contact the Office of the Registrar and we can assist you with any questions you may have.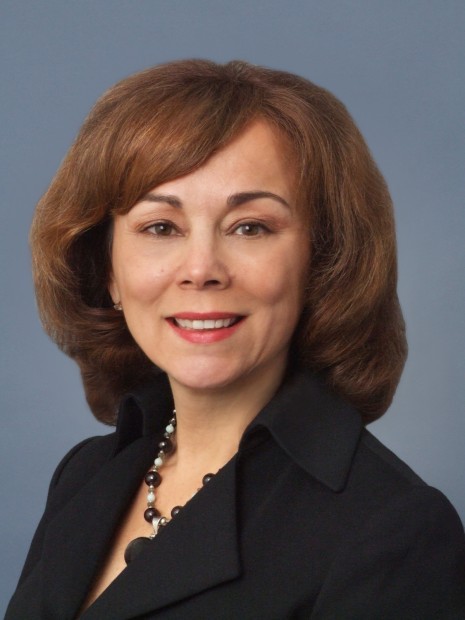 some text about a faculty member