The LSUE Division of Sciences and Mathematics is dedicated to the education of the leaders of tomorrow in the fields of health care, industry, technology, engineering, and science.
Our faculty provide superior education combined with innovative research and scholarly pursuits. Our students have unrivaled opportunities to experience science through undergraduate research with our faculty.
The Division consists of three major disciplines: Biological Sciences, Physical Sciences, and Mathematics. The Division includes 14 tenured or tenure-track faculty and 8 instructors.
---
Mission
It is the mission of the Division of Sciences and Mathematics to provide an avenue for our students to achieve science literacy and intellectual development through quality educational experiences, interactions with highly credentialed and respected faculty, and undergraduate research opportunities.
Vision
Our vision for the future is to be recognized for our commitment to academic excellence in the various science and mathematics disciplines.
Why Study Science and Mathematics at LSUE
Programs
---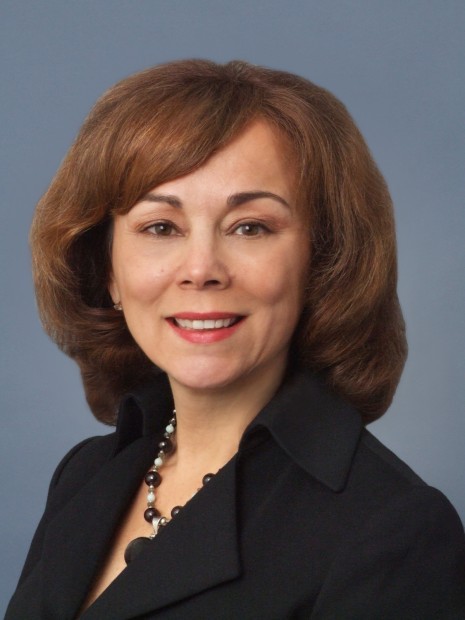 some text about a faculty member